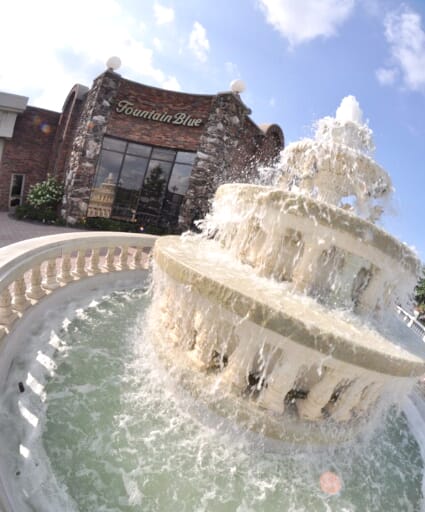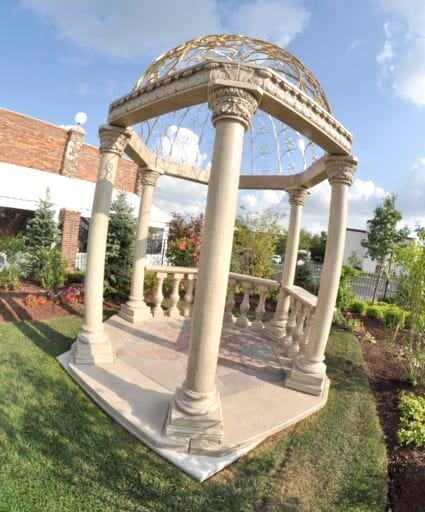 Welcome to
Fountain Blue
With its elegant rooms, award-winning cuisine, and first-rate service, Fountain Blue is dedicated to making your banquet experience truly memorable.
Whether you're planning an intimate wedding, a corporate gathering, or a special luncheon, our experienced staff will assist you in every detail, ensuring your event is a resounding success.
Read More
Banquet Hall
Events & Services
Mastering the art of memorable gatherings for over four decades
Experience Style & Comfort
Discover our top-notch facilities and amenities, designed for your ultimate convenience and enjoyment
Multiple Elegant Rooms
Newly renovated rooms designed to impress, capable of hosting multiple parties simultaneously
Private Party Option
Host your event with style and exclusivity, opt for a full venue buyout and enjoy complete privacy
Event Planning Assistance
Providing a full event planning experience with a dedicated team to ensure every detail is perfect
Versatile Event Hosting
Catering to a variety of events, including micro weddings, intimate cocktail parties, and more
Customizable Experience
Creating bespoke events, each uniquely designed to reflect your personal style and preferences
Park with Ease
Enjoy the convenience of our spacious and hassle-free complimentary parking lot
Des Plaines Delight
Where Comfort Meets Convenience
Nestled in the heart of Des Plaines, IL, Fountain Blue Banquet Hall offers an exquisite venue for your most cherished occasions.
It is here where tradition meets contemporary luxury, and every event becomes a showcase of elegance and grace.
Read More